Extensive Sector Knowledge
CLC Facilities have been delivering first-class Total Engineering Solutions (TES), to both public and private sector clients since 2002.
As a leading provider of hard engineering facilities services in the UK, we are spearheading sustainability and championing unbeatable customer service.
With expertise in mechanical and electrical engineering, building management systems, refurbishments, and construction, we can support your facility with a wide range of planned, preventative and reactive services.
Our extensive sector knowledge and geographic reach allows us to find the most efficient solutions quickly and effectively, ensuring a hassle-free service, allowing you to focus on what matters most.
We never over-promise and want the best for our clients, which is why our teams will go above and beyond to get the job done. We are respected and dependable, with multiple recognised accreditations, years of experience and a track record of success.
With a passion for forward-thinking ideas and innovation, we invest in the latest software and training for our team and ensure we evolve with the ever-changing landscape. This investment allows us to provide customers with solutions at the forefront of technological change.
Our dedication to delivering high-quality, innovative solutions with a personal approach has enabled us to grow and forge strong relationships with clients across the whole of the UK.
Find out how we can help support you with our total engineering solutions
Sustainability is important to us
At CLC Facilities, we understand that our actions today have far-reaching consequences for future generations and acknowledge that it is our responsibility to act in an environmentally conscious and socially responsible manner.
As an engineering company, we recognise the crucial role we play in shaping environments and driving technological advancements.
We believe in leaving a positive legacy by minimising our environmental footprint and promoting sustainable practices throughout our operations. By integrating these practices into our business strategies, we strive to create a healthier and more resilient world for all
We will continue to invest in sustainable technologies, materials, and methodologies, as we enhance our competitiveness, attract top talent, and foster innovation.
As more of our clients increasingly prioritise sustainability, our commitment to sustainable engineering positions us as a trusted partner in delivering solutions that meet their long-term needs.
We are committed to continuously improving our practices and collaborating with stakeholders to drive positive change towards a more sustainable world.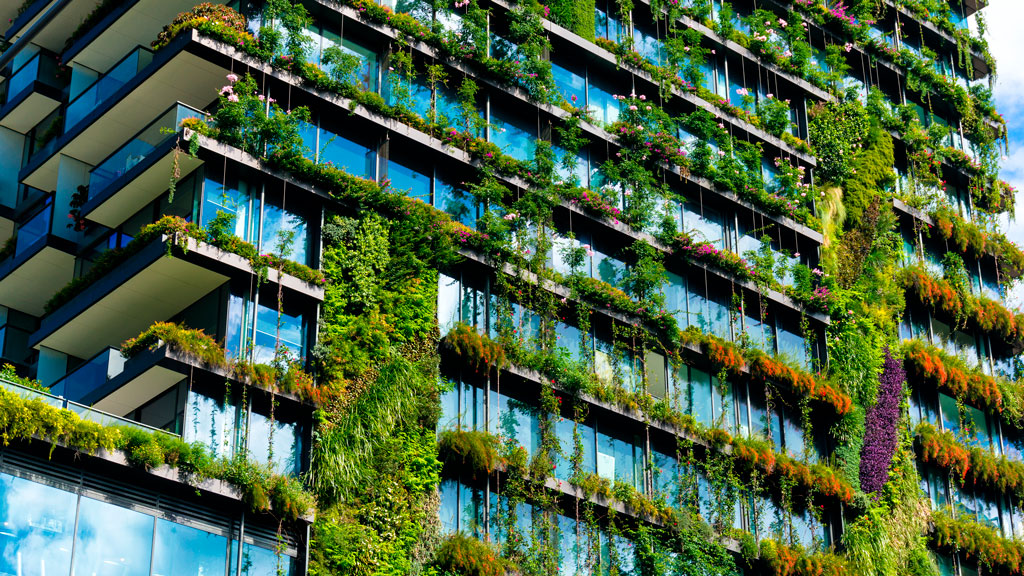 These core values are the beliefs that our company stands for.
They serve as a compass that guides us, bringing us one step closer to achieving our vision to provide safe, efficient, and sustainable environments for all.
Luke has been working at CLC facilities since 2009 when he undertook the role of Mechanical Project Manager. Since then he has become a part owner with his 3 fellow directors and in 2022 became Managing Director. Under his stewardship CLC Facilities has seen significant restructuring which has lead to a highly efficient and corporately responsible company.
Matthew joined CLC as project manger for its London Olympic games project in 2012. Having successfully delivered the project on time and on budget Matthew went on to take the lead role in day to day operations. Since his appointment in 2022 as Operations Director Matthew has worked tirelessly to reorganise and streamline the operations and engineering teams whilst maintaining CLC's family values and ethics.
Daniel is the longest-serving employee at CLC, having started his electrical apprenticeship with the company in 2005 working on the MOD estate. Over the past 18 years Daniel has risen to be the Technical and Compliance manager for all electrical works and has recently started to develop CLC's Major Works Division.
Rebekah joined the company under her father in late 2012 and quickly become integral to the business. Having achieved qualifications through the Chartered Institute of Management Accountants, she is now firmly in control of all aspects of the business's finances and expansion planning.
Get in touch to find out how we can support your business with our Total Engineering Solutions