At CLC Facilities, we provide a full range of mechanical engineering services to ensure the infrastructure of your building is optimised and running to its full potential.
From planned preventative maintenance and repairs to complex installations and system designs, our engineers are trained to deliver mechanical engineering solutions to the highest of industry standards.
Our hands-on approach from start to finish, ensures your project is delivered seamlessly, with minimal disruption to your business.
Our Mechanical Engineering Services:
Heating System Installation & Maintenance
Domestic Water Services Installation & Maintenance
Gas Installations, Testing & Inspections
Chiller Maintenance & Installation
Splits, VRVs, VRFs, Heat Pumps Installation & Maintenance
Ventilation Systems Installation & Maintenance
HVAC System Design & Commissioning
Get in touch to find out how we can support your business with our mechanical engineering services
CLC Facilities are a trustworthy and reliable London based M&E supplier and service provider, they are always Responsive in emergency situations and have a proven track record in being cost effective and flexible.
Electrical engineering services that ensures your estate's electrical systems and equipment are safe and working at optimal levels.
Fabric services that maintain and restore the aesthetics of your Facilities safely and efficiently.
Technical management and consultancy services that ensure your building's technical assets are working efficiently and reliably.
Why choose CLC Facilities
At CLC Facilities, we focus on delivering engineering excellence and providing unbeatable customer service.
With a proven 20+ years of experience within the industry, a passion for forward-thinking ideas and sustainable innovation, we go above and beyond to deliver the best solutions, for the best value, without any hassle. From mechanical and electrical engineering to fabric and technical services, we create bespoke solutions tailored to your businesses needs.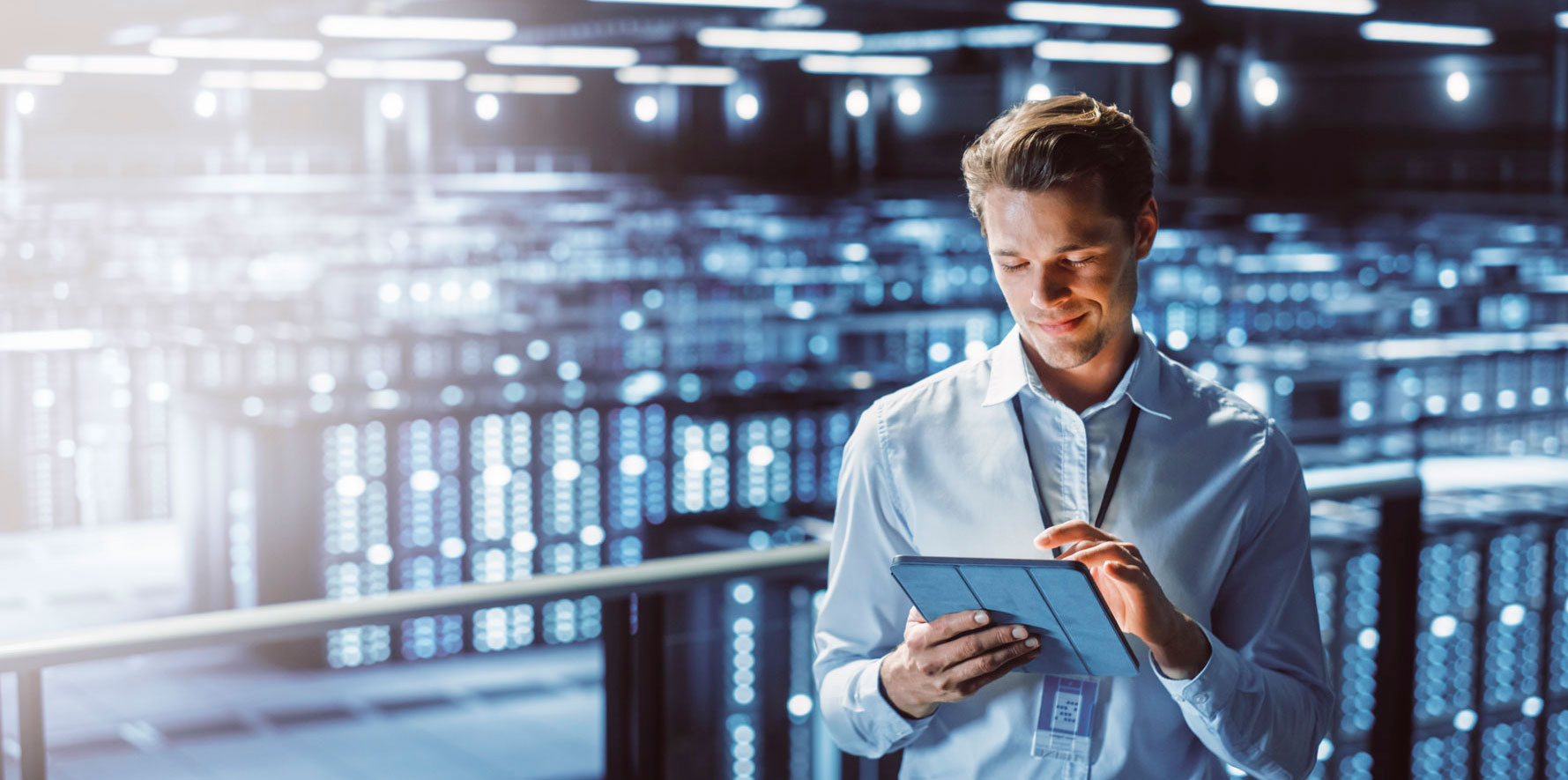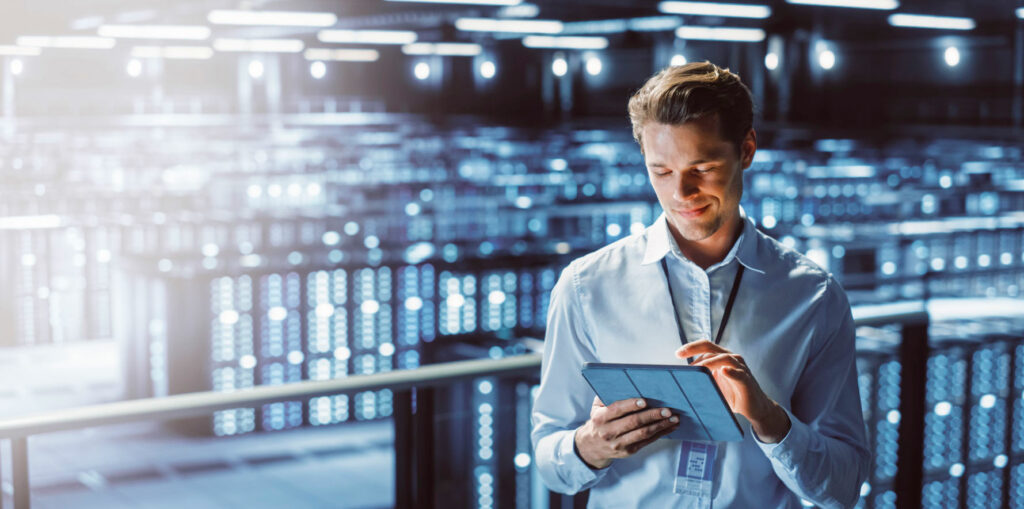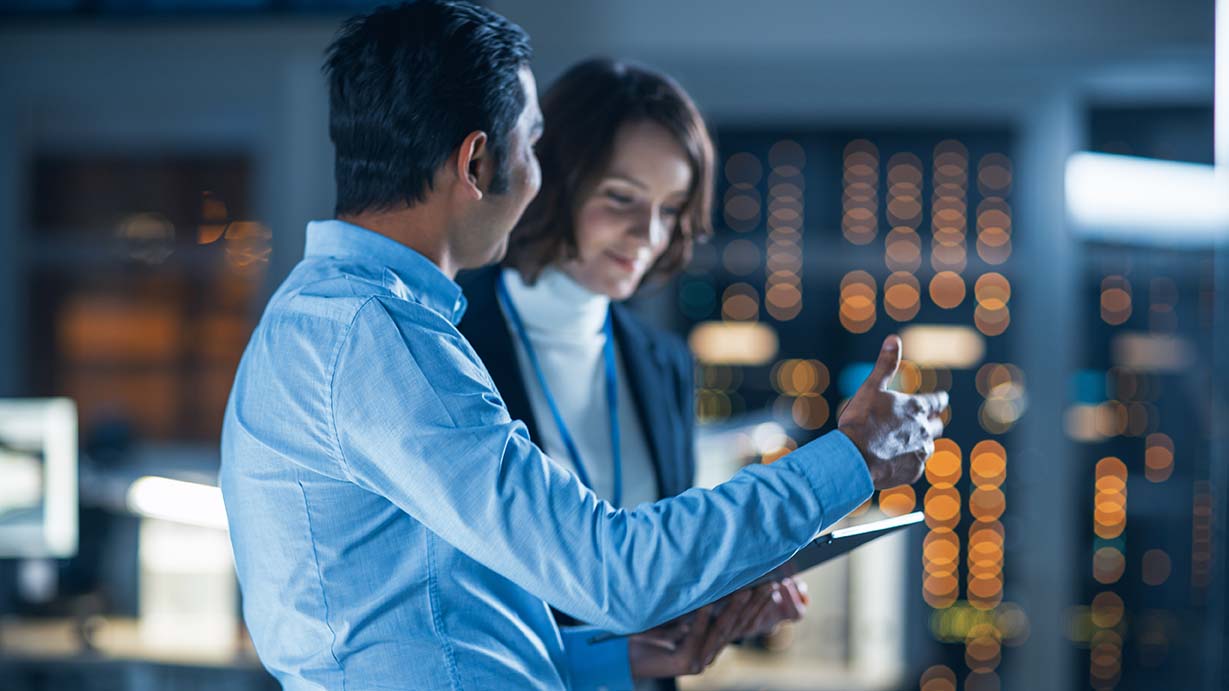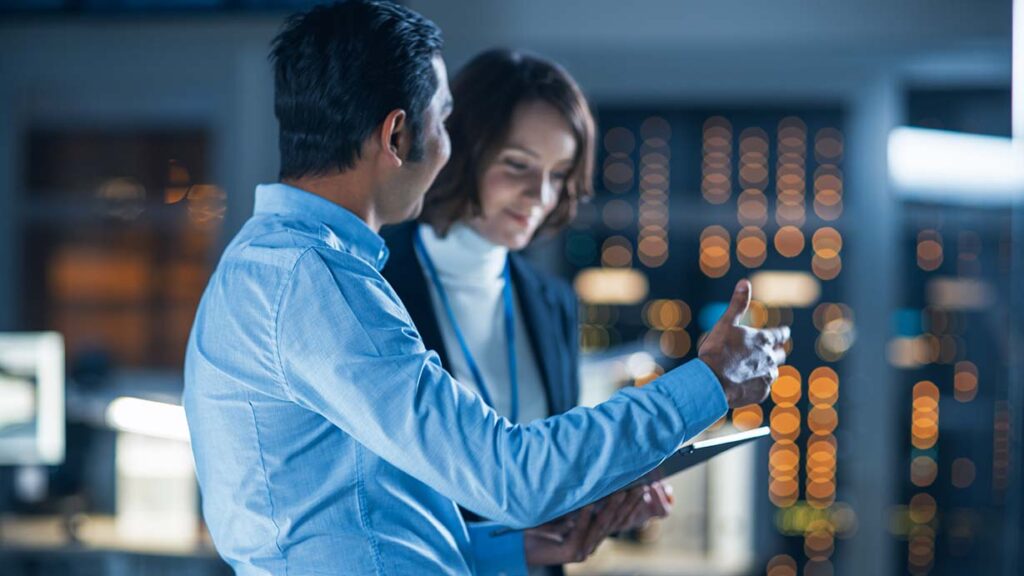 From increasing efficiencies and sustainable practices to improving performance and reducing costs, we recognise the importance of providing bespoke Total Engineering Solutions, tailored to each individual client's need. No matter the sector, or whether the solution is planned, preventative or reactive, we take care of your facility, so you can focus on what matters most.